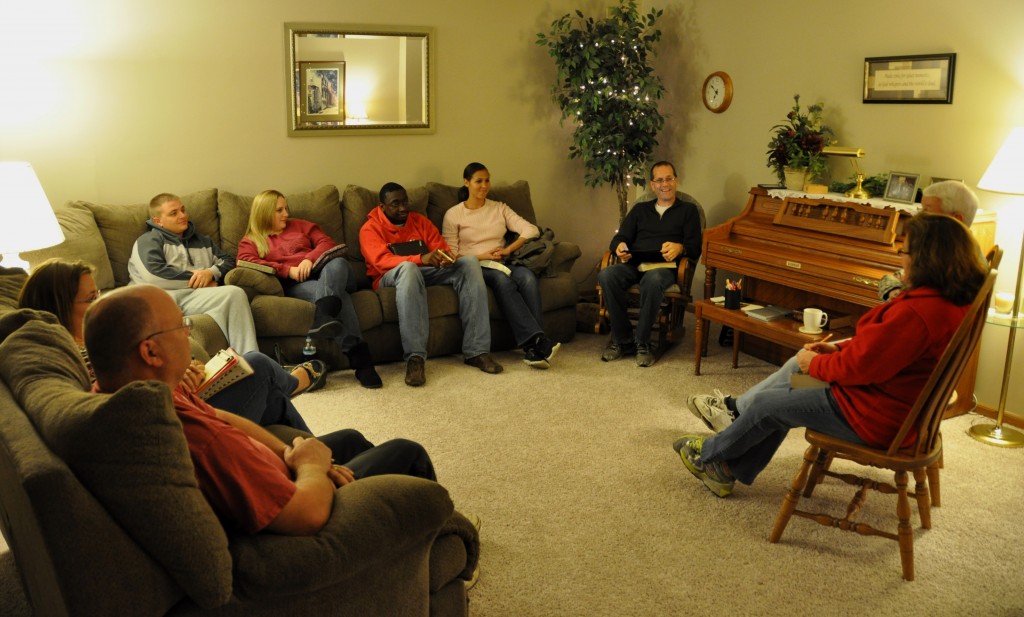 Small Groups are a great opportunity for fellowship and discipleship at London Christian Fellowship. They are a safe place where people can develop friendships with others, share the joys and struggles of life and help each other to grow in their relationship with God.
Our small groups vary in flavor, what they study, when they meet, etc. We invite you to find one that suits your style and schedule and experience the difference that a small group can make in your life.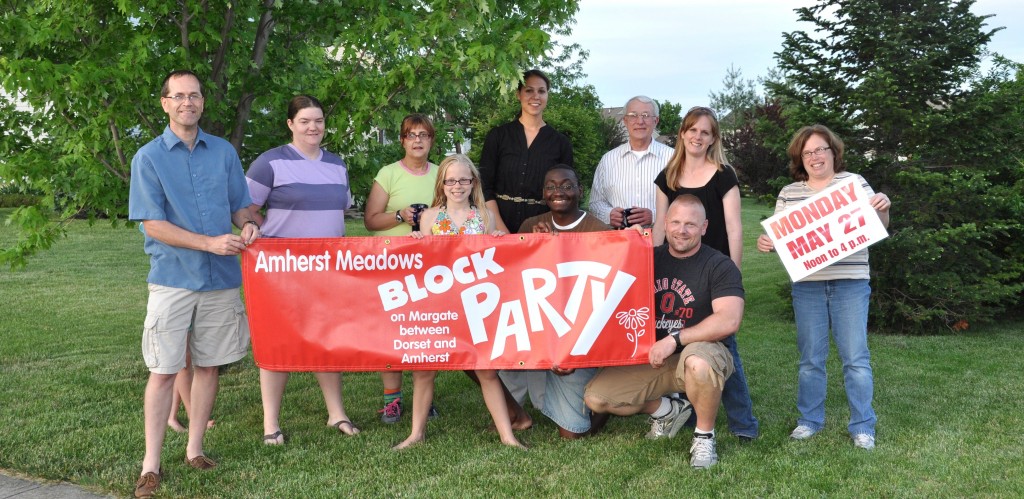 If you have questions or would like more information about small groups, contact any of the small group leaders or small group coordinator, Rob Swartz.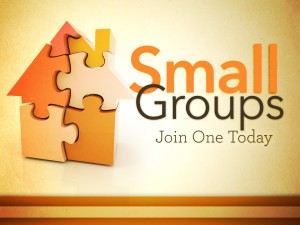 Small Group Leaders
Dan & Jen Frederick

Abraham Ndungu and Clete Yoder

Bob & Bettyjo Zachrich

Rob & Doris Swartz
 What the groups study and when and where they meet varies,  so if you would like those details or have other questions, just let us know.