London Christian Fellowship is a Christ-centered church located in London, Ohio, USA. We are located along Rt. 42, one mile south of I-70. 

If you do not have a home church, we would welcome you to consider becoming a part of our church family here at LCF!
LCF is about Jesus!
There is a lot of other information about us on this website, but our desire and goal is that everything we are about points to Jesus; our lives, our ministry, our church. It's only through Jesus that the church exists. It is only through him that we can experience forgiveness, freedom from sin, and eternal life.
If you are looking for a perfect church, we are sorry to disappoint you, but you have not found it here. London Christian Fellowship is made up of imperfect human beings. You have, however, found a spiritual family in the process of being transformed; we are learning how to love God and to love others.
If you have any questions we would welcome the opportunity to communicate with you. Fill out the contact form, stop by for a service, or give us a call (740-490-2121). We would love to hear from you.
Our Church Family
Made up of people of various ages, backgrounds, nationalities and styles

United by a love for God and a common desire to serve and worship him

Averaging around 100 people in attendance each Sunday
Our Sunday Service
Begins at 10 a.m. with worship in song

Provides Sunday School for children during the sermon time

Closes with a time of prayer

Ends around 11:30 a.m.

Casual Dress is fine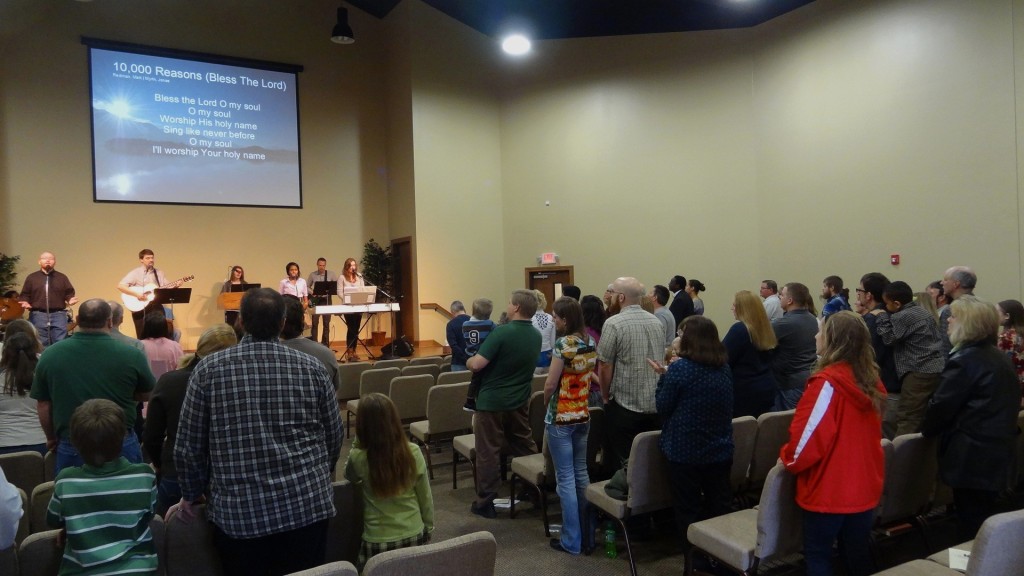 Our Affiliation
We are affiliated with the Conservative Mennonite Conference. (You may have an idea what "conservative" means or who "Mennonites" are, but we would ask you to put aside those ideas and come see for yourself.)
We invite you to come worship with us!
Thanks for visiting our website!